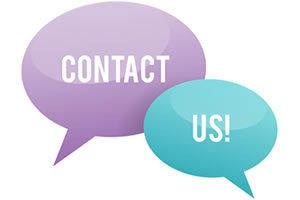 If you have a question or want to reach out to us for any reason, please feel free to send us an email at: chelsea@prenatals.com.
We'll do our best to get back to you as soon as we have a spare minute!
If you want us to try out a certain prenatal vitamin, just let us know through email or any of our social media channels.
Please keep in mind that we DO NOT accept free product from manufacturers or brands.  That helps us stay objective 😊