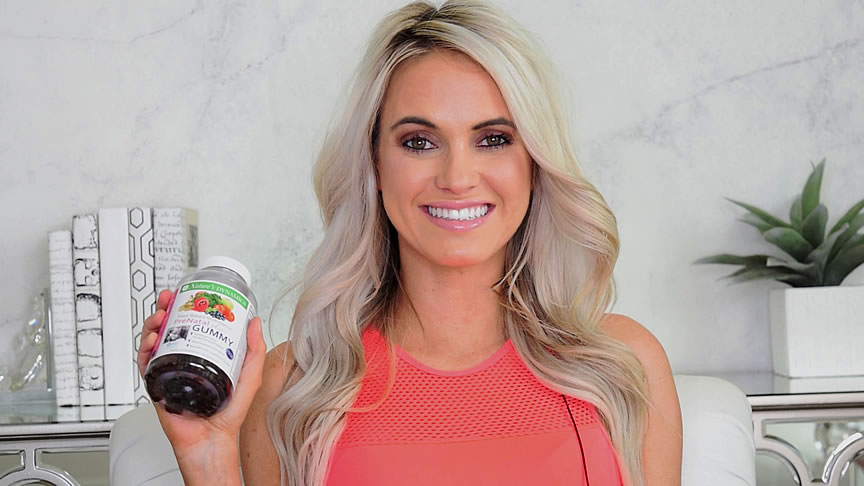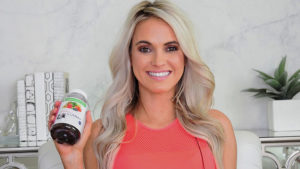 Prenatals.com was started when we realized there really aren't a lot of good, dedicated websites out there devoted to prenatal vitamins.
We noticed they might get mentioned as an afterthought on some 'pregnancy' blogs out there, but no one really took the time/effort to really analyze them.
So for those who are pregnant, or looking to get pregnant, it seems like it's really hit-or-miss as to which prenatal vitamins are the best.
And since this is an area that's SO important to moms-to-be, we decided to start a blog that does nothing but test out all the different prenatal vitamins out there!
We do that by going out and actually buying all the prenatal products we can find.
We scour the internet, Amazon, grocery stores, drugstores and even pharmacies.  If there's a place selling prenatal vitamins, we'll find it!
Once we do, we put them through a series of tests and trials (yes, we actually try them out on ourselves!) that you can read all about on our blog.
After we come to a consensus, we write up a plain-English review and film a video sharing with you our results and impressions of each product.
Lastly, we take all of this info and create a "10 Best Prenatal Vitamins" list that we update continuously.
In addition to reviews and rankings, we'll also publish articles about the best ways to use prenatal vitamins, what kinds of ingredients you should look for and other "prenatal-related" issues.
The Team Behind Prenatals.com
My name is Chelsea Reed, and I'm the blogger who started Prenatals.com.
In addition to myself, I also work with a rotating group of friends (both pregnant and trying) who help me try out all the different prenatal vitamins we buy.
We also analyze everything we can about these prenatals including how they work, what's in them, how easy they are to use, if they're safe, and how much they cost.
While we're not doctors and our analysis isn't a clinical trial or anything like that, we promise to give you some good information you can hopefully use to make an informed decision!
How To Get In Contact With Us
If you'd like to ask us a question, comment on one of our reviews or videos, or just say hello, you can contact us at Chelsea@Prenatals.com.
We truly hope you like our site and find it useful in finding the perfect prenatal vitamin for your situation! Be sure to follow us on social media for updates whenever we try out a new product 🙂